Multi-purpose Properly Investment Opportunities At Mohali Eco World-Best For Industrial, Commercial And Residential Purpose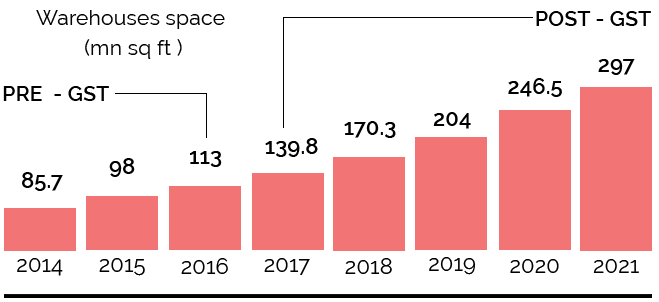 Mohali is not just famous for its Cricket Stadium but also for the Projects near the airport that have given remarkable appreciation over the last 5 years. Located in the south-west of Chandigarh, Mohali has not just proven to be a hub for Residential and Commercial development but also development of Industrial area.
With Mohali Eco World the opportunity to invest in Mohali is served to you. We are building another attraction which will become one of the sort after Industrial and Commercial hubs in the future. Mohali Eco World is meticulously designed to generate vast employment opportunities and favourable return on investment.
Why Should You Have A Piece Of Land In Mohali?
A Place For New Age Businesses With SWOT Analysis And Business Feasibility Study
There is no denying what the future holds for your investment, we can't be sure about that. However, once you choose an approved project like Mohali Eco World, you can ascertain your future.
We're developing this place for all types of non-polluting businesses such as IT, ITES, warehousing, residential purpose, showrooms, and more. The project is studied through the SWOT analysis making your investment a great choice.
We hired the world's best consultancy firms to conduct a SWOT (Strength, Weakness, Opportunity, And Threat) analysis of our project. Based on all those studies and pre-planning, we're developing the next big thing in Mohali.
What're you waiting for? Make a wise decision today. Call us now to get how you get multiple benefits at our Mohali Eco World.