MohaIi Eco World - Industrial, Commercial, Warehousing and Residential on 200 Feet Wide Road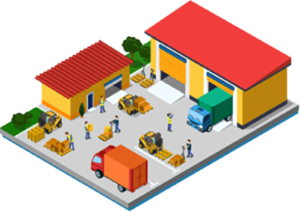 Mohali Eco World -
The Future is Here !
Mohali Eco World is Green Zone Industrial Area specifically designed to meet the future where it conveniently integrates with the progress it is surrounded by and creates opportunities to strike work life balance.
With its prime location having direct access to highways from Delhi NCR, Haryana, Punjab, Jammu and Himachal Pradesh. Armed with all essential infrastructure facilities Mohali Eco World is the Right Address for your business.
Location: Sector 102 A Mohali On 200 Feet Road
Total Project Area: 56 Acres
Proposed Project Area: 200 Acres
60 Feet Internal RCC Roads
Why Should You Choose Mohali Eco World For Investment?​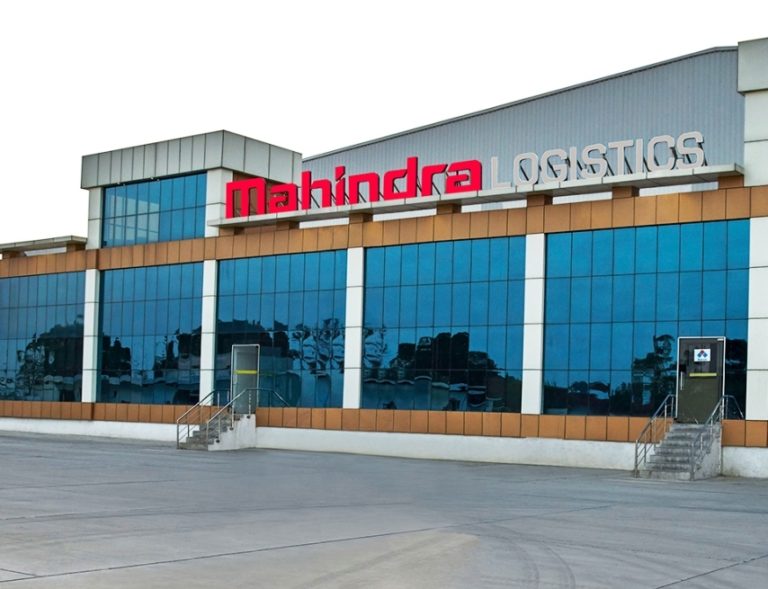 Why Should You Choose Mohali Eco World For Investment?
The definition of an ideal business location is changing for the better! Let's Know How?
It is getting difficult to run a business in both crowded cities like New Delhi and the rural part of India. For that matter, sub-urban places such as ours are proving to be gamechanger.
Over the years, in the course of its evolution, the businesses have seen a huge tectonic shift ranging from the fragmented, scattered, and inexperienced players to the expert game changers, the organized and effective ones.
The industry has seen a noticeable upgrade in the addition of institutional investors and they are now strategically driving their business to a better planned and organized future.
Our Power Lies, where we are located!
The Mohali Industrial & Warehouse Park is a centrally located facility. It is just a few minutes' drive from the Chandigarh International Airport.
With our prime location in the city, you will get complete access to all major parts of Punjab, such as Chandigarh city, Mohali, Panchkula, Zirakpur.
The duration to reach our facility is always covered in less than 20-25 minutes, as the route entails a national highway.
Also, we are just a few hours away from the national capital of the country.
Forget about connectivity issues with us, with our prime location on the map of the country.
Have a question or need a custom quote ? or site visit
Call Us: